WBENC Certificate
National Women's Business Enterprise Certificate issued by the Women's B business Enterprise National Council
IATA Certificate
Air Cargo Transportation endorsement by the Cargo Network Services Corporation
FMC License
PGL is the holder of an Ocean Transportation Intermediary (OTI) License issued by the Federal Maritime Commission (FMC).
EWPI Certificate
PGL has subscribed to the Heat Treatment program adhered to by facilities contracting for wood packaging materials inspection in accord with the International Plant Protection Convention's adoption of the International Standards for Phytosanitary Measures number 15 (IPPC-ISPM 15).
PHMSA
PGL is registered with, and approved by, US Department of Transportation (DOT), Pipeline and Hazardous Materials Safety Administration (PHMSA).  Reg. No: 070522550050E & HM Company ID: 175023
ITAR Compliant
PGL is ITAR Compliant with the DDTC.
HAZMAT
Dangerous Goods Company Certified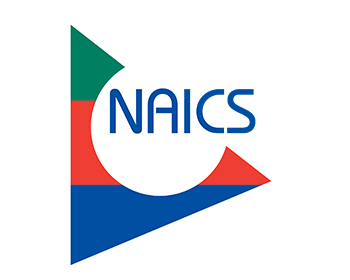 NAICS Codes
492110 (Primary), 423450, 481112, 481212, 481219, 483111, 484110, 484121, 484122, 484210, 484220, 484230, 488190, 488320, 488991, 492210, 493110, 493190, 541611, 541614, 561910
CGMP Certified
Current Good Manufacturing Practice (CGMP) regulations are enforced by the FDA.
Department of Defense
DoD 5100.76M Facility and Cargo Security
United States Transportation Command
DTR 4500.9R, Part II, Cargo Movement
Military Surface Deployment and Distribution Command
Compliance with:
FDA, TSA, DOT, US-CBP, FMC